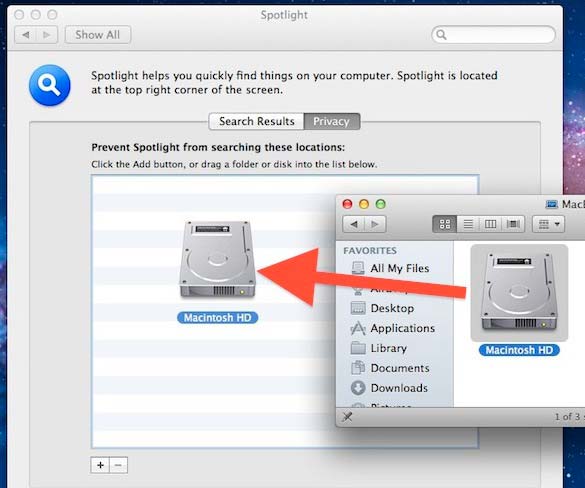 The spotlight is the main index feature of the mac.
Sometimes, this feaure have logical issues, configuration and must be reset.
When to use it?
when your search not function well
when your mac slow even if your drive is faster ssd drive
when the circle of loading don't stop to roll and roll
the reset don't delete any user data
How to reset spotlight mac
Before you run , we recommend to test you hard drive speed. if you have old drive like 6-8 years old with speed read 30-50mb don't run this process and upgrade to SSD drive.
click on "apple sign" > than system preferences > then "spotlight" (blue icon) > choose "Privacy".
search for you "Macintosh HD" icon (your drive. sometimes appear at the desktop) and move it inside the spotlight area.

4. Close at windows and then go again to the "spotlight area". Select the drive and then click on "-" button

5. The indexing process will be start automatically. You can see it by trying search something.
The process speed depend of hard drive speed and the data inside. Your machine can work slowly until it's finished. don't worry
Good luck – Mac-repair.com Israel apple lab
---